Investigation: Hostages of the ISIS
In 2014, 39 Indians were abducted by the ISIS, Indian government claimed they were alive. Mid 2017 the Iraqi forces declared victory over the ISIS in Mosul and Indian government said the Indians were in Badush prison on the outskirts of Mosul. The reporter went to Mosul searching for them but found the prison was destroyed months ago. Based on the story, the opposition parties in India questioned the external affairs minister in the parliament but she could not provide a satisfactory explanation.
Anchal Vohra has been a T.V. news presenter for over a decade. Click on the picture to view snippets from her recent bulletins.

Tibet's spiritual leader the Dalai Lama, Afghanistan's President Ashraf Ghani, Afghanistan's second in command Dr Abdullah Abdullah and the Former President of Pakistan are among the interviews conducted by Ms Vohra. She has spoken to Prime Ministers, Foreign Ministers and envoys of several countries. Ms Vohra has also interviewed many global intellectuals. Click on the picture to get to the list.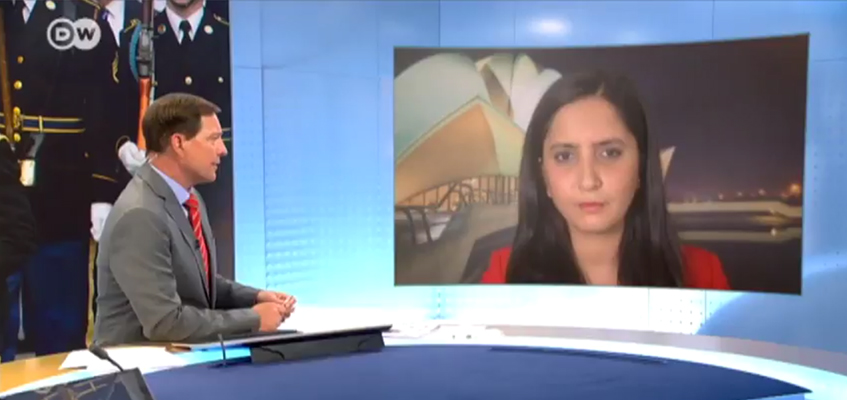 Over the last 13 years in journalism, Ms Vohra has done countless lives on a range of subjects. She has covered natural disasters and major global events. She has travelled on Prime Ministerial visits many times to provide live coverage and has recently done a live for DW. Sadly, lives are not regularly posted online. Click on the picture to see some of the live spots.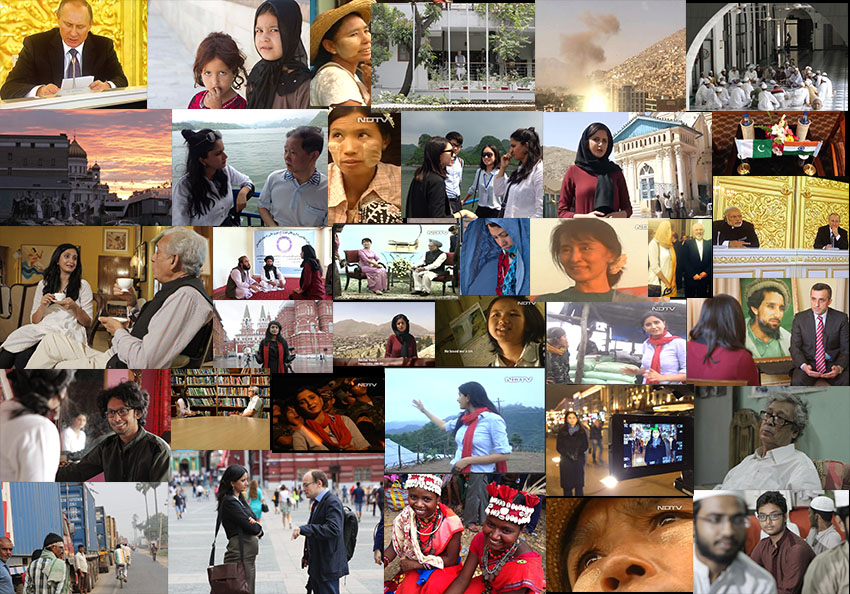 Ms Vohra harbours a passion for long form reportage. She has travelled extensively to Afghanistan, Myanmar, Sri Lanka, Russia, China and has also filed from Iran, Vietnam, the Philippines, Bhutan, Nepal, Pakistan and Bangladesh. On India she has filed many long form reports on corruption, gender and other issues.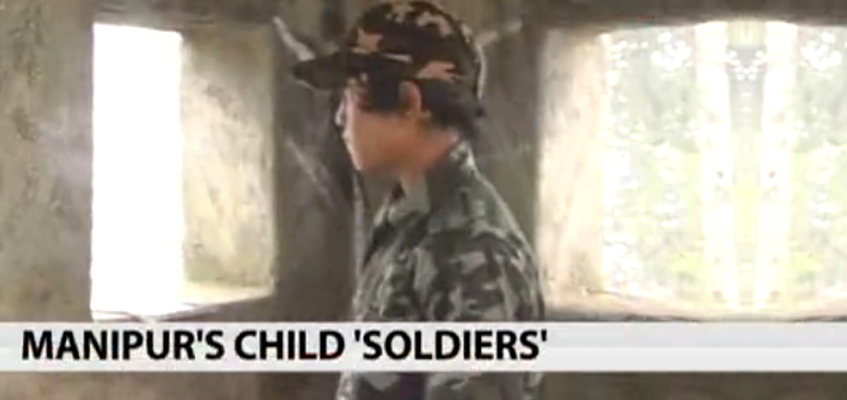 Through her entire career Ms Vohra has filed innumerable news stories. These would be daily news reports and special stories. Again, links to much of her work aren't available. Click on the picture if you wish to find out about a women's vigilante group called "pink sarees" , the child soldiers of extremists groups in the Indian state of Manipur or the victims of a violent riot.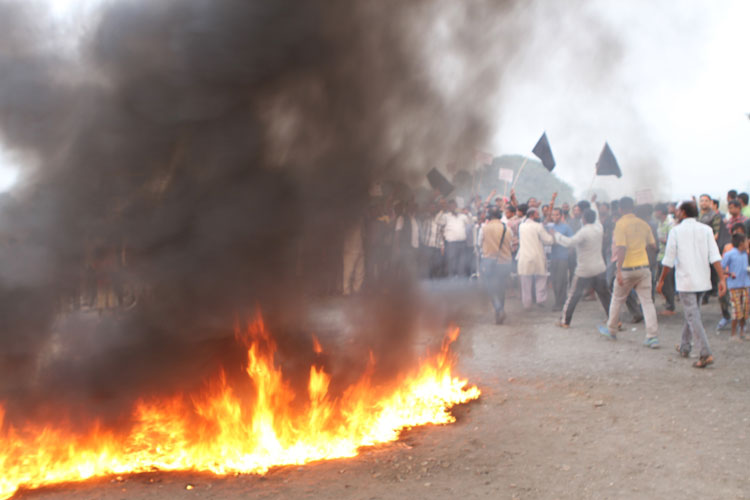 Online journalism has added to our world and gives us another platform to produce news creatively. Ms Vohra has blogged for NDTV.com, News18.com and firstpost.com. She has also filed photo essays and series on special projects. To find out more, click on the link.
INTERNATIONAL SEMINARS AND FELOWSHIPS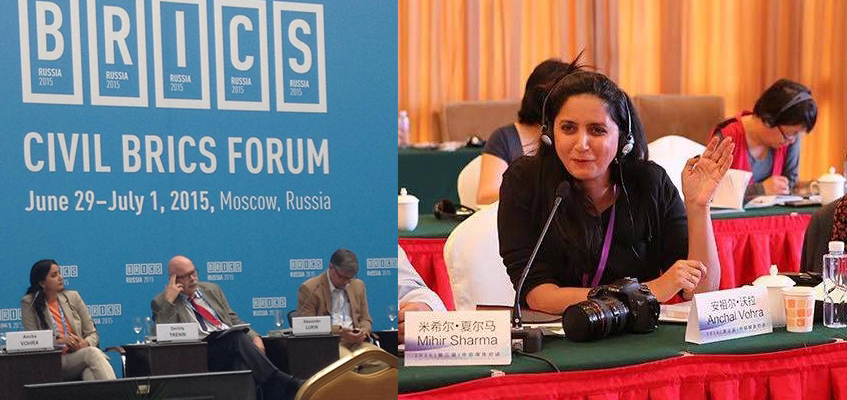 Ms Vohra has presented a paper at the civil BRICS forum in Moscow. She has presented a research paper on how India and China can tackle terror together in China at the invitation of the Chinese daily Global Times. Ms Vohra has filed a 10000 word research paper on the future of AFPAK as the SAARC fellow for the year 2009.